Get 5 days of practical tips and proven strategies to reduce anxiety straight to your inbox
Welcome to Elevate Counseling
At Elevate Counseling, we help children, teens and adults shift their thinking and find more enjoyment in life.  If you or a family member is feeling anxious, stressed and without the tools to manage day-to-day stressors, we can help.
Our therapists have sought out advanced training to address the underlying trauma and triggers keeping you from reaching your goals.
Specialties at Elevate Counseling include child & adolescent development, anxiety disorders, food & body issues, the gifted population, parent/child communication, self-esteem, sexuality, and social media stressors.
Anxiety Disorders
Anxiety disorders are the most common mental illness, affecting over 40 million Americans. Although they can be debilitating, they are also highly treatable. We can help you address the underlying causes of anxiety and teach you the tools to get back to living your life again.
Gifted and High Achieving Individuals
At Elevate Counseling, we specialize in treating Gifted and High Achieving teens, adults, and the family members that support them.  We celebrate quirky personalities, immense talent, and creative thinking, as well as embrace the unique challenges that come with being gifted.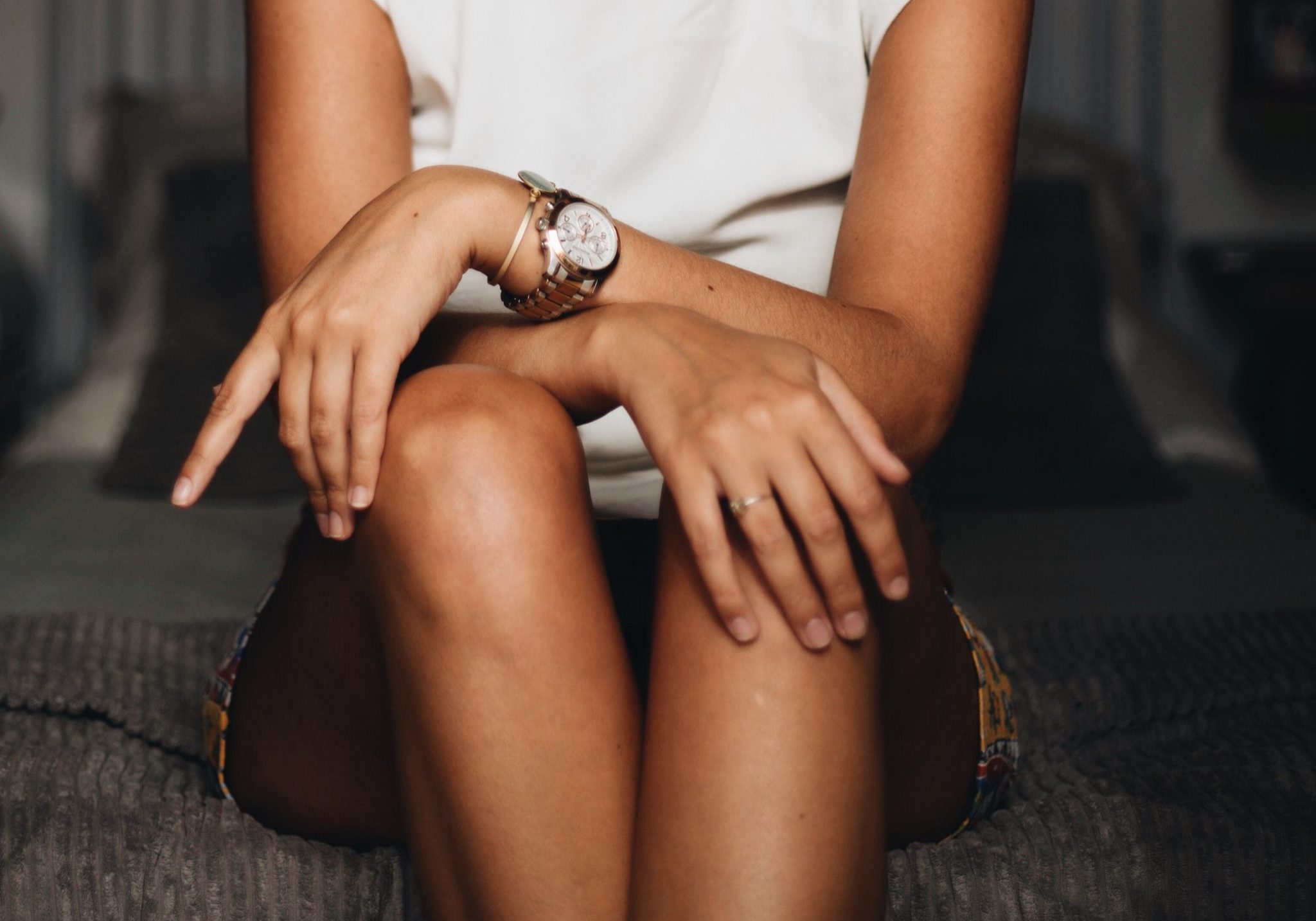 Individual Therapy
Therapy is about much more than a "place to vent," or a "listening ear."  Our approach to therapy is strengths-based and solution-focused, through scientifically-validated research-based interventions that address your personal struggles.
Teen Groups And Workshops
42% of teens report that they are stressed, but don't feel that they have the tools to manage their stress effectively.  Elevate Counseling offers groups that are designed to help teens learn these tools and develop the skills necessary to succeed!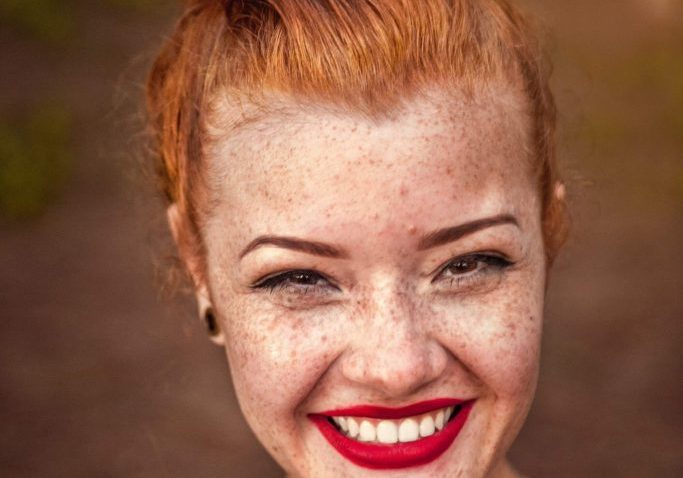 Our Approach When Working With Teens
Teens today are dealing with an unprecedented amount of pressure & stress. This can be particularly challenging for both teens and their families. Learn how we help teens move past their hardships and develop the skills they need to thrive.
Elevate Counseling's Team