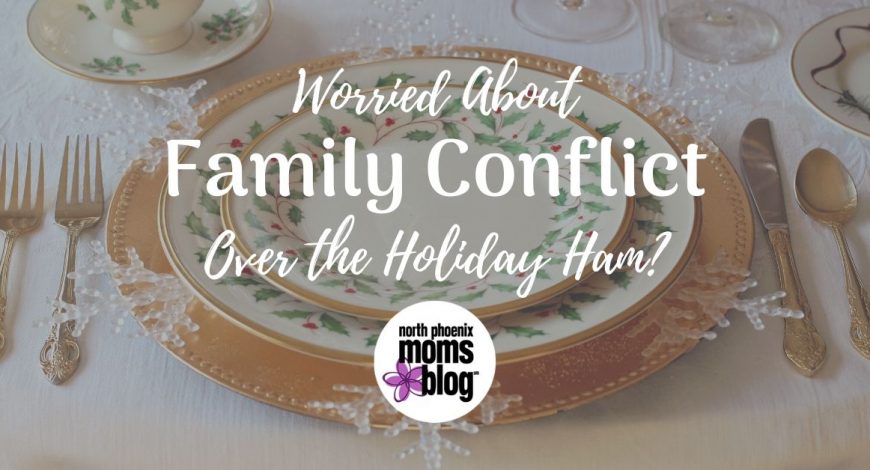 Mom's Blog Contribution: Worried About Family Conflict Over The Holiday Ham?
Holiday stresses can add up by the time December 25th rolls around. If family gatherings feel like a covert mission through a minefield, then my latest guest post on North Phoenix Moms Blog is for you!
---
Looking For More Like This?