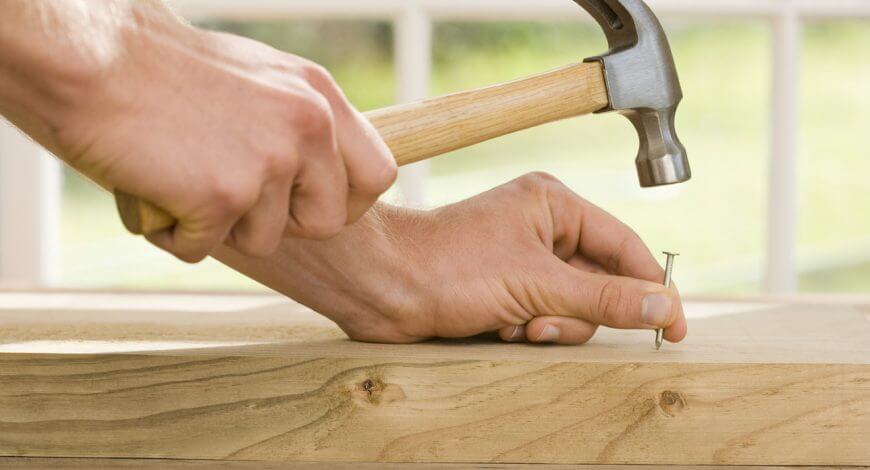 What's In Your Emotional Toolbox? Emotional Coping Skills
What do you do when you are Anxious? Stressed? Overwhelmed?
There are lots of ways to cope with uncomfortable or distressing feelings. Some ways are more productive and healthy than others. On good days, you may take a walk or talk it out with a close friend or loved one.  But on bad days, you may choose ways to cope that lead to more problems for you down the road. How do you make healthy emotional coping skills the default way of dealing with stress?
People tend to fall back into habits when they are overwhelmed.
Research has shown that developing healthy ways to manage your feelings when you're younger, leads to easier life transitions, a stronger sense of confidence, and overall better adjustment throughout life.
This is why it's so useful to develop effective habits when you are young (or young-ish).  Wouldn't it be amazing if your go-to strategies for managing stress actually made life easier and benefited you in the long run?
Have Your Emotional Coping Skills At The Ready
Here are some great coping "tool" ideas to have in your emotional "toolbox". Print this list and circle your favorites. Keep it with you as a reminder of what helps you when you are feeling depressed, anxious or overwhelmed.
Remember: You can be one thought and action away from a different feeling.
---
Interested in more like this?